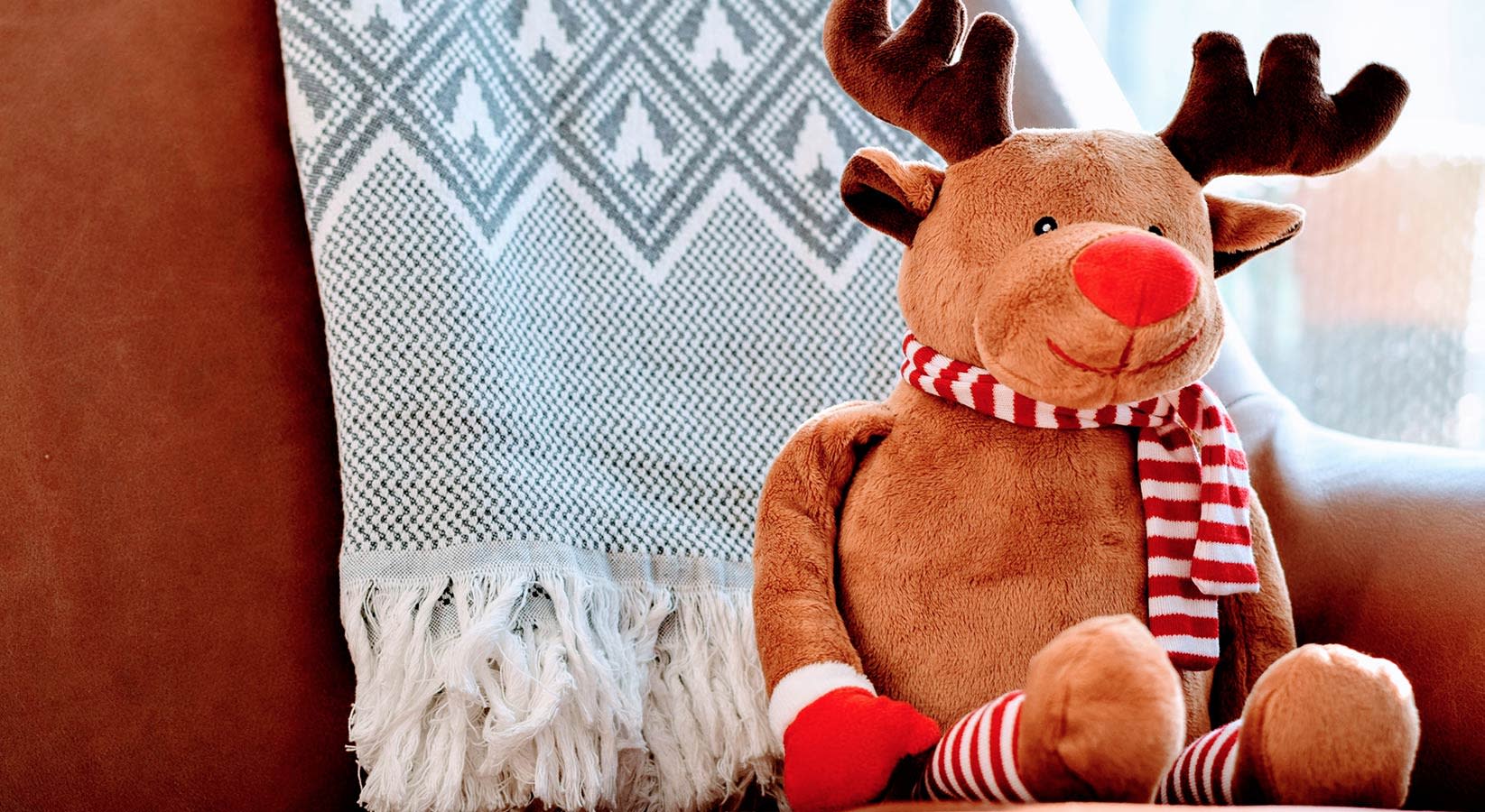 Events
Christmas Events & Parties in Bangalore (2018): By Insider
New Year & Christmas are still a while away: Sign up to be the first to get updates of parties, events, offers and deals.
Curated Christmas parties & food events in Bangalore
Look forward to amazing Christmas parties, brunches, workshops and even camping events themed on the festive season!

Events coming soon.
Curated things to do in Bangalore on Christmas Day
A curated list of non-ticketed events, put together by Insider for you to get the most out of the city in this festive week - churches, bakeries and more.
Ho Ho Ho, Christmas Menus!
Look forward to Christmas Special Menus all across the city's top pubs and restaurants! Pubs and microbreweries such as Wyt, Toit and High Ultra Lounge have Christmas parties with special cocktails and festive items on the food menu just for this season (who knows, some might even have a few special brews). Expect several live artist performances as well. For instance, if you like dance music, make sure to drop in at The Sugar Factory, Skyye Lounge and the likes. You just might hear Jingle Bells remixed!
Take advantage of all the Christmas Sales!
This is the time of the year when shops feel generous and you can refill your wardrobe! Hit up some of the most popular malls in the city: UB City and Orion, in particular are known for their fabulous celebrations.

Locations:
UB City, Vittal Mallya Road
Visit Infant Jesus Church
Established in 1971, numerous miracles have been attributed to the Infant Jesus shrine here, in Viveknagar. Recite prayers, or just step in and admire the architecture and atmosphere. Christmas promises to be special, and if you're in the city on Jan 14, you can be a part of the annual feast that happens here

Location:
Infant Jesus Church, Viveka Nagar


Cost: Free
St. Patrick's Church:
One of the most impressive buildings in the city, this is also one of the oldest churches - built in 1844! Christmas is special here, with a famous celebration mass with doors open to all religions.

Location:
St. Patrick's Church, Ashok Nagar


Cost: Free
Indulge in some Christmas goodies at All Saints bakery
Savour in traditional handmade bread, plum cakes, sugar doughnuts and take some home for your own Christmas party. The All Saints bakery will leave nothing unturned for you to have a wonderful Christmas. They're on Swiggy as well! Bonus trivia: They have their own apparel chain too.

Location:
All Saints Bakery, Ashok Nagar


Cost: INR 100 onwards
... Or At Fatima Bakery
Chicken puffs, lemon and almond rolls, chocolate sponge cake: We'll stop, you're probably salivting already. Enjoy these delicacies on Christmas. This is one place the sweet-toothed citizens of Bangalore have on the top of their list, since 1957. You will also find an excellent selection of home-made breads.

Location:
Fatima Bakery, Richmond Town


Cost: INR 100 onwards, but you'll find it hard to stop.
Visit the 'Establishment of Bangalore' - Koshy's
Mix the old world charm with modern ideas, and you will visualise Koshy's. A popular meeting place for artists, theatre persons and journalists, this place is always buzzing with ideas and you might just spot a celebrity as well (after all, Nehru and Queen Elizabeth II have visited). Considered more 'hangout' than 'restaurant', this place has won MTV's award for the Most Stylish Place in Bangalore. Their food is amazing as well - their plum cakes are lip-smacking. Relish these goodies from Koshy's this Christmas.

Location:
Koshy's, Ashok Nagar


Cost: ₹500
Get your XMas swag from Commercial Street
Deck your halls with boughs of Holly and other Christmas decorations from Commercial Street. Get stockings, Santa Claus figurines, glitter covered stars , candles and yes, even Christmas trees from Raave's or Ibrahim Street just next door and join in the festive spirit!

Location:
Commercial Street


Cost: Expect to spend around INR 500.
Dance away at Catholic Club
Don't be fooled by the name - this place is open to people of all faiths. Enjoy an awesome party this Christmas at this Museum Road. Dance your blues away with the most Christmas Ball in Bangalore. Not a member? Find someone who is!

Location:
Catholic Club, Ashok Nagar
Also, check out exclusive New Year Parties All Over Bangalore
Parties of all budgets and types, great dining options, offers, music and much more. The best venues, the best restaurants, pubs and more - right here. Events coming soon.
Happy New Year and have an incredible 2019. As always, stay tuned to Insider for awesome things to do in your city!

All images are Creative Commons / sourced from respective websites or social media handles.
Subscribe to receive our newsletter!
Find the best experiences happening out there in your city or enjoy handpicked content while sitting comfortably at home. Insider is your go-to place to figure out what to do today!