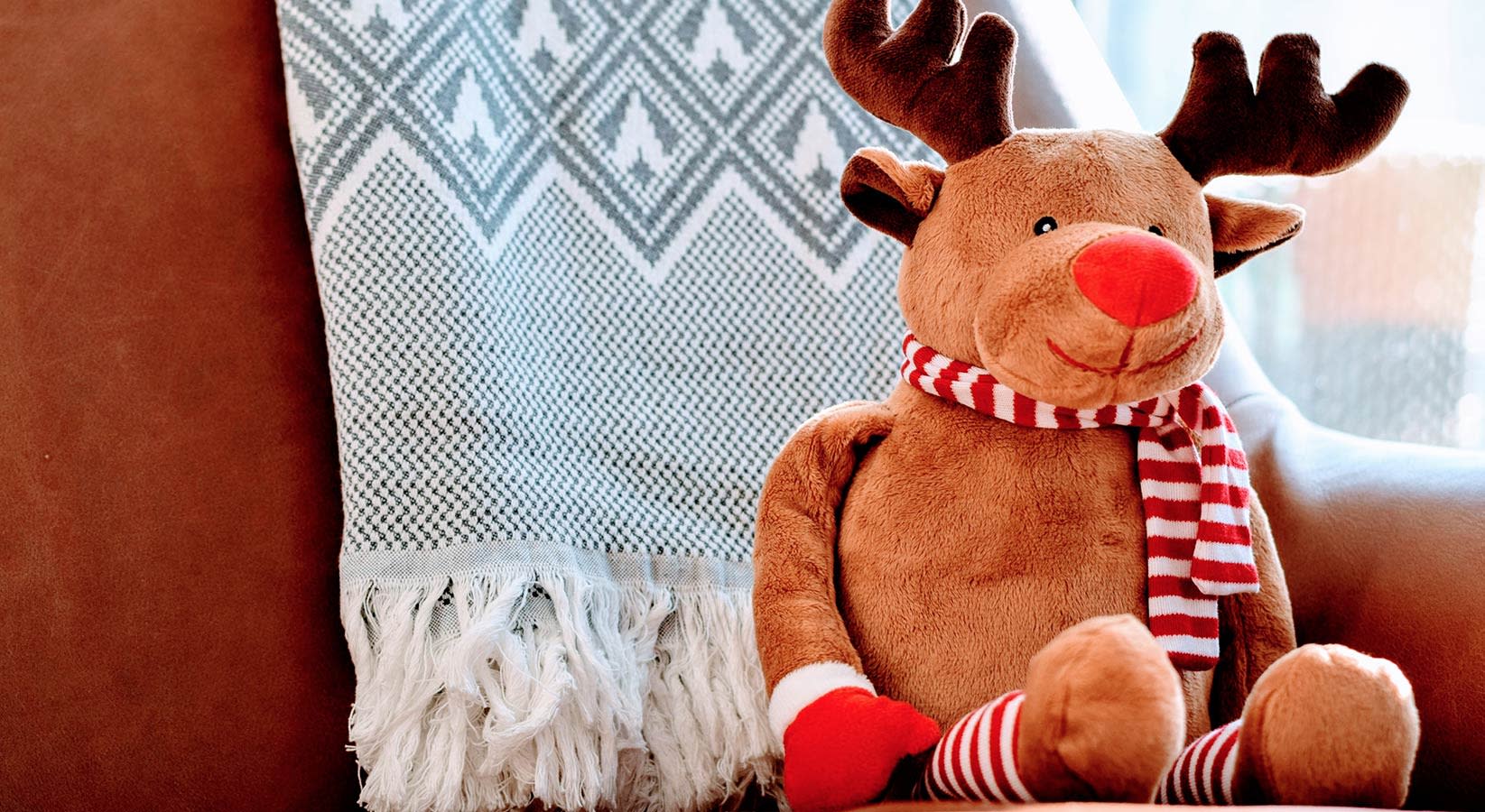 Events
Christmas Events & Parties in Pune (2018): By Insider
New Year & Christmas are still a while away: Sign up to be the first to get updates of parties, events, offers and deals.
Curated Christmas parties & food events in Pune
Look forward to amazing Christmas parties, brunches, workshops and even camping events themed on the festive season!


Events coming soon.
Curated things to do in Pune on Christmas Day
A curated list of non-ticketed events, put together by Insider for you to get the most out of the city in this festive week - churches, bakeries and more.
Visit The Mother Church of the Deccan
You can't be celebrating Christmas in Pune and not visit the 191-year-old church which is fondly known as St. Mary's Church. There is a midnight mass that starts at 11 PM and ends at 1:30 AM. If mass is not your cup of tea then just a visit to see the animated Christmas decorations will surely be a sight for sore eyes.

Location:
St Mary's Church, General Bharat Marg

Cost: Free
Sing carols at St. Patrick's Cathedral
Over 4000 people usually gather at the St. Patrick's Cathedral on Tadiwala Road during Christmas to sing carols, look at the nativity scene and generally have a social get together. After all 'tis the season to be jolly!


Location:
St. Patrick's Cathedral, Prince of Wales Road


Cost: Free
Dig in to an XMas treat at Le Plaisir
Christmas wreaths, boughs of holly and a general merriment is the ambiance that will greet you at one of Pune's most hip cafe. A special Christmas spread will be available for everyone to treat their palate to some festive delicacies.

Location:
Le Plaisir, Deccan Gymkhana

Cost: Rs.1000-Rs.2000
Go Christmas shopping at Night Market
One of Pune's busiest and popular roads, MG Road is open till 12 am for all you last minute Christmas shoppers. Not only are the shops opened till the 24th night but there are various offers and sales that are available as well. Shop your heart out whilst whistling a tune to a carol for the real Christmas feel!

Location:
MG Road

Cost: Depends upon each shop and item
Dig in at Alto Vino!
How does a long delicious Christmas brunch sound to you? Look no further as Alto Vino as quite a sumptuous spread prepared for the 25th. A scrumptious five course meal featuring Prosciutto San Daniele with melon, Seafood Pasta, Antipasti Platter, Meat Lasagna and much more is what you'll be welcomed with along with some fabulous cocktails and mocktails. Christmas is not complete without a Christmas brunch!

Location:
Alto Vino, Shivajinagar

Cost: Rs.3000 – Rs.4000
Also, check out exclusive New Year Parties All Over Pune
Parties of all budgets and types, great dining options, offers, music and much more. The best venues, the best restaurants, pubs and more - right here. Events coming soon.
Happy New Year and have an incredible 2019. As always, stay tuned to Insider for awesome things to do in your city!

All images are Creative Commons / sourced from respective websites or social media handles.
Subscribe to receive our newsletter!
Find the best experiences happening out there in your city or enjoy handpicked content while sitting comfortably at home. Insider is your go-to place to figure out what to do today!