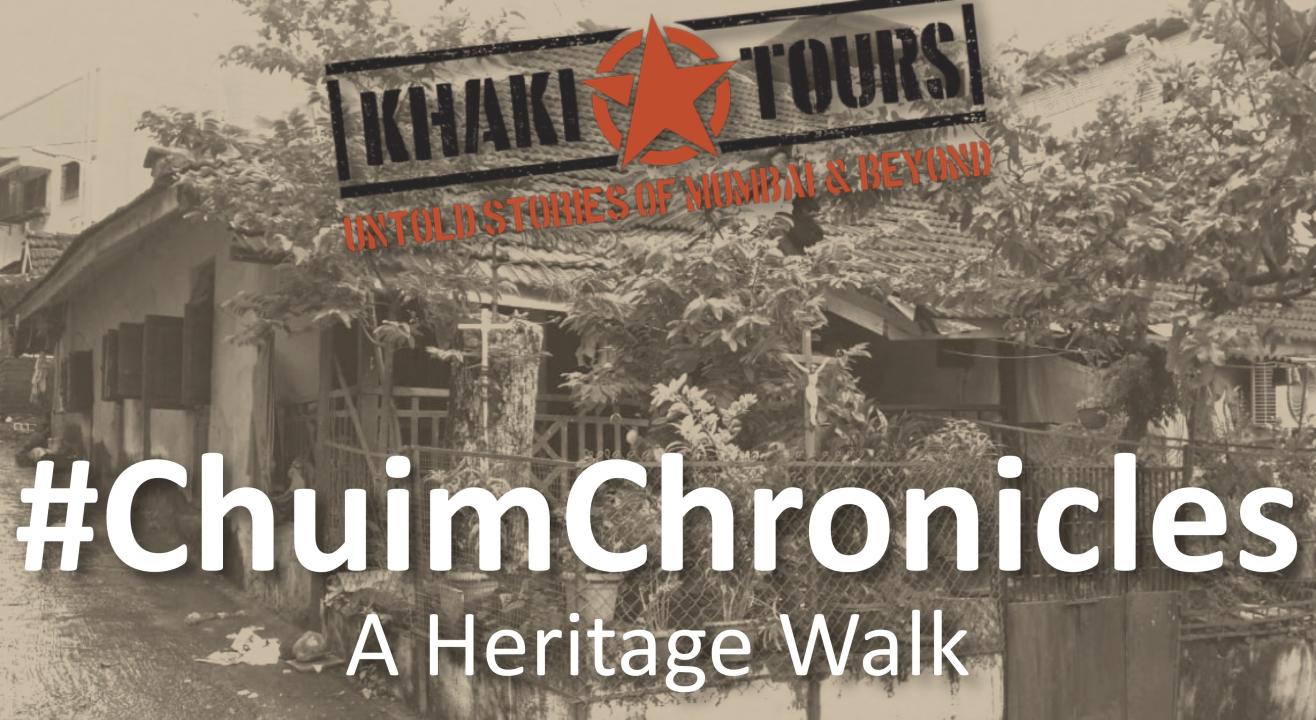 Walks
#ChuimChronicles by Khaki Tours
Dandeshwar Shankar Mandir
About
#ChuimChronicles by Khaki Tours
Tucked away in the north-west corner of what was once the island of Bandra is Chuim, a former farming hamlet mostly inhabited by the city's original inhabitants, the East Indian community. Thanks to its far-flung location from the bustling town of Bandra, Chuim was perhaps the last of the East Indian pakhadis to get integrated into the suburb, and is relatively lesser-known than its hipster cousins, the villages of Pali and Ranwar. On our new walk #ChuimChronicles, we explore this distant corner of Bandra and and talk about East Indian culture, customs, traditions and heritage.
Date: 21st July 2019
Starting Time: 5.00 pm
Starting Point: Dandeshwar Shankar Mandir, Khar Danda
Duration: 1.5 Hours
Distance: 1 Kms
Ticket Price: Rs. 499/-
Highlights of the walk:
- An East Indian sleepy village
- Bum valley
- From Vandre to Bandra
- 18 hole Golf Course
- One-week marriage
- Blessed Sacrament
- House of the villian
- Dalit neighbourhoods
- Stone steps
- Goddess for all religions
- An unbroken wall
- A secret masala
- Stained glass windows
And above all...Chuim's connection with the lesser-known sports legends of India!
For more information, please call Khaki Tours (88281 00111). Follow Khaki Tours on Facebook and Twitter.
Venue
Dandeshwar Shankar Mandir
Chuim Village, Hanuman Nagar, Pali Hill, Chuim Village, Hanuman Nagar, Pali Hill, Mumbai, Maharashtra 400054