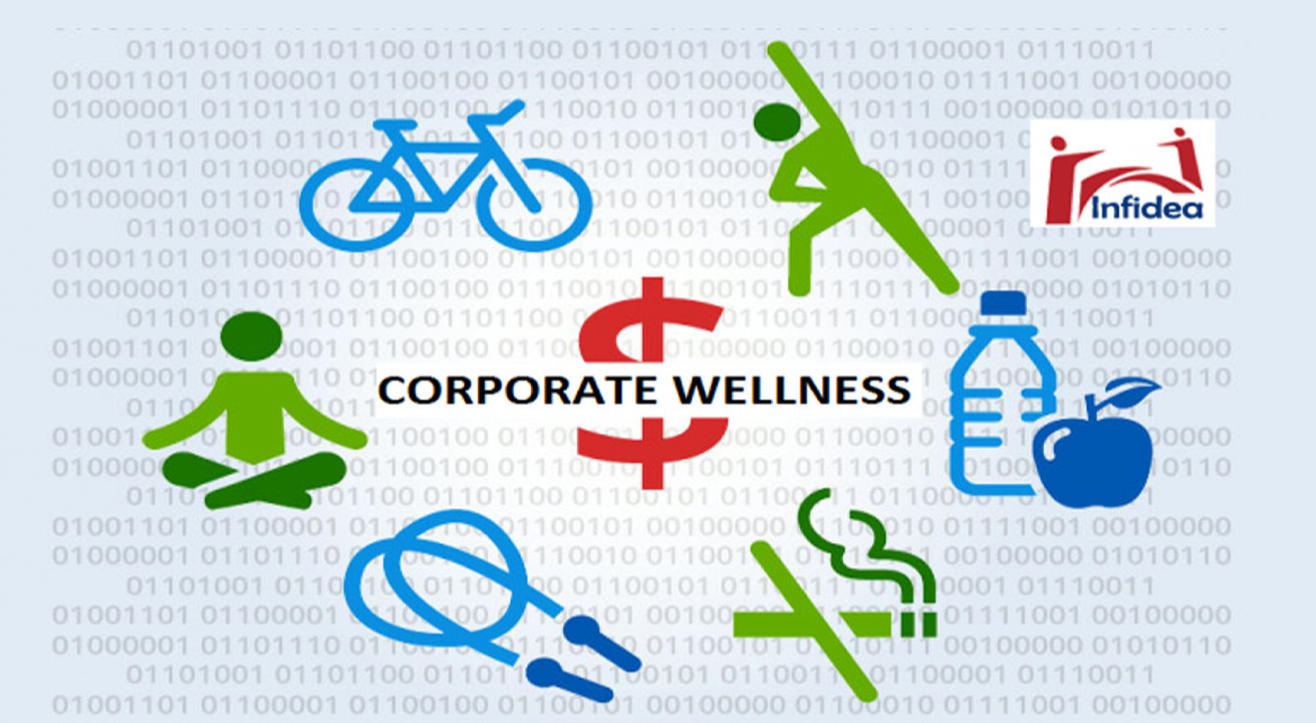 Self Improvement
Corporate Wellness
Rabindranath Tagore Centre, Kolkata
About
Lifestyle diseases are the biggest killers in India: Lifestyle diseases like heart & chronic respiratory diseases now kill more people than communicable ones like tuberculosis or diarrhoea in every state in India. This was revealed in India State Level Disease Burden Initiative's Report released on Nov 14th. (Source: Times Of India article titled Lifestyle diseases are the biggest killers in India published on 15th November 2017)
Wellness is a very personal thing, clearly benefiting the individual more than anyone or anything else. A healthy individual is happier and more productive, which reflects well on the business and keeps everyone satisfied. Infidea's upcoming workshop on "Corporate Wellness" is designed to promote positive lifestyle and behaviour change. The workshop would be entertaining, informative and would focus on positive reinforcement.
What does the workshop cover?
General Health & Wellness
Diet and Nutrition
Occupational Health
Mental Health & Managing Stress
Fitness & exercise (Live Workout sessions)
Arya Mukherjee brings on the table an experience of more than 8 years in United States Law enforcement as a police officer and narcotics operative involved in maintaining the peace and protecting citizens and public of the community as duly sworn. He was a Special Team Operative, Cincinnati Joint Regional Task Force, and his responsibilities included investigating criminal gang organizations to determine involvement of narcotic distribution and selling, use of surveillance equipment to gather evidence for court trials, establish proper search and seizure methods.
Mr. Mukherjee has been training in Calisthenics and close guarded self-defence for the last nine years incorporating fitness and personal safety in one module.
Being a tactical training expert, Mr. Arya Mukherjee is an institution in himself facilitating and guiding delegates as to how practical fitness plays an important role in shaping up the professional career of an individual and the resultant outcome on the organization as a whole.
Venue
Rabindranath Tagore Centre, Kolkata
9A, Ho Chi Minh Sarani, Kankaria Estates, Park Street area, Kolkata, West Bengal 700071