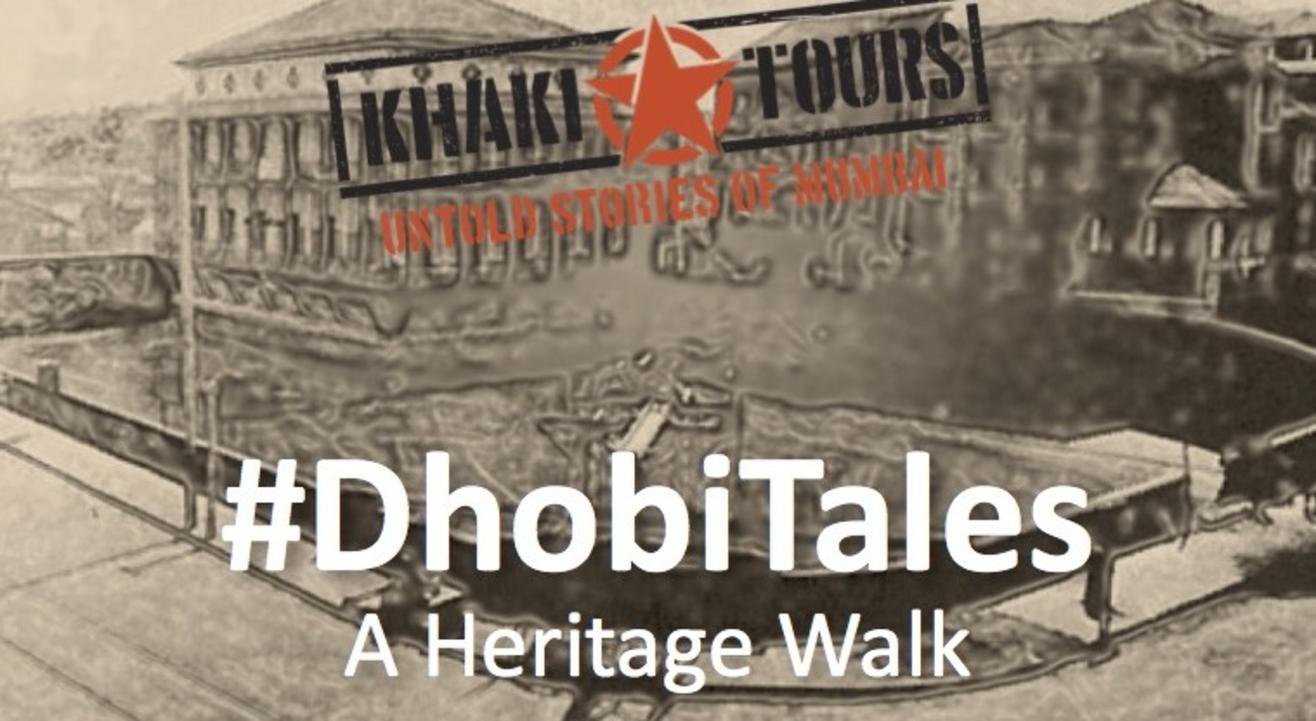 Walks
#DhobiTales by Khaki Tours
About
#DhobiTales by Khaki Tours
At the Northwest corner of the esplanade grounds outside the Mumbai fort was a water tank used by the washer men of the city. The tank has since disappeared but the area is still called 'Dhobi Talao'. Join us for the #DhobiTales heritage walk to discover treasures hidden in the smaller lanes of 'Native Town'.
Date: 27th July 2019
Starting Time: 5.00 PM
Starting Point: INOX Metro Cinema
Duration: 1.5 Hours
Distance: 1 Km
Highlights of the walk :
• City's First School
• The Last Art Deco Theatre
• Havoc of Plague
• Mosque-on-the-divider
• Scottish Burial Ground
• Mystery of 'Ismail Kazi'
• The First Indian Revolutionary
• Iconic Irani Café
• First Milestone
• The "Eggy" Shrine
• Hidden Cannons
• And of course… The Dhobi Talao!
For more information please call us on 8828100111. Follow Khaki Tours on Facebook, Instagram and Twitter.