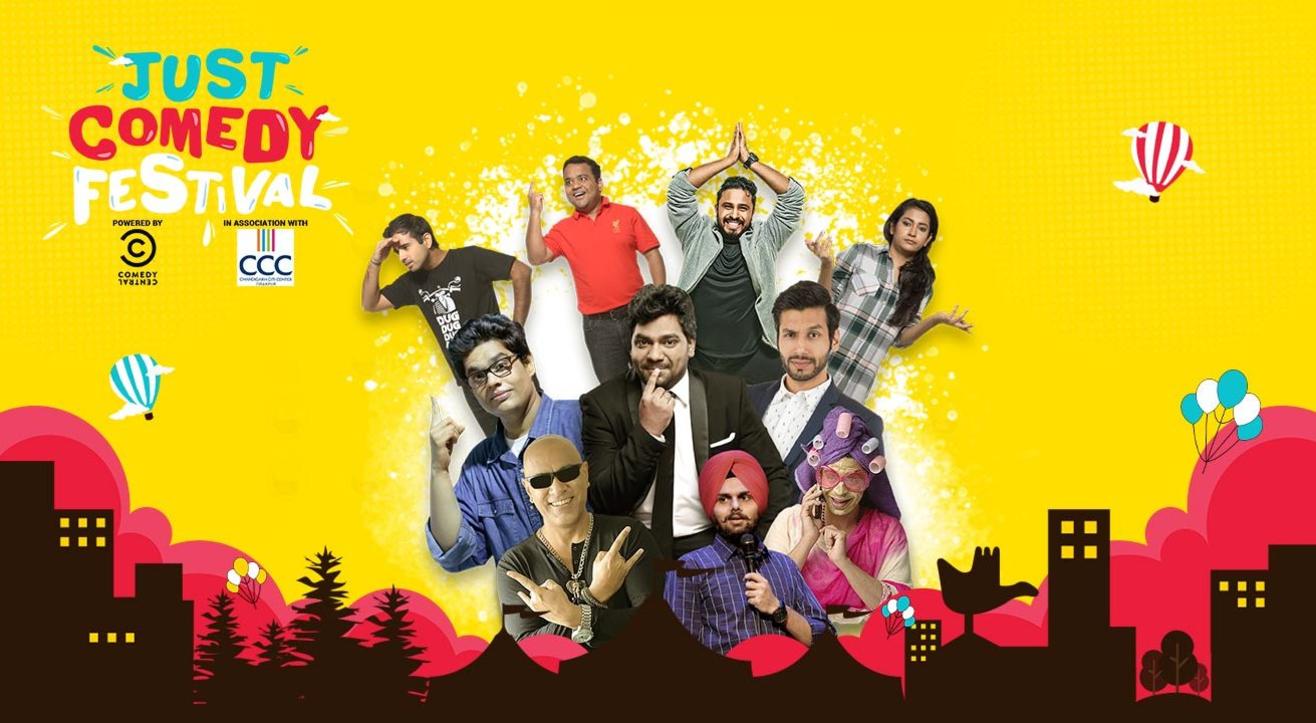 Comedy
About
Just Comedy Festival aims at bringing in carefree laughs and giggles to the lives of people over two days of boundless jester.


The region's first comedy festival thrives to bring in joy with 10+ famous & loved stand-up comedy artists , comedy workshops & sessions, discovery stage, games, photo-ups & more.


So join in and have a haha gala time!
Feb 03 -- Day 1
Abish Mathew 4:00 PM
Sumaira Shaikh 4:45 PM
Gaurav Kapoor 5:30 PM
Tanmay Bhat 6:25 PM
Zakir Khan 7:30 PM

Feb 04 --- Day 2
Jaspreet Singh 4:00 PM
Kumar Varun 4:45 PM
Pammi Aunty 5:55 PM
Kanan Gill 6:30 PM
Baba Sehgal 7:45 PM
Just Comedy, North India's first and only comedy festival is a brand new platform to redefine stand-up; it is a series of events that'll bring a different performer line up each time, clubbed with heaps of fun and laughter just for you.
Kalagram is a complete destination for fashion designing, dress making and an art gallery that holds some of the most exquisite artworks in town.