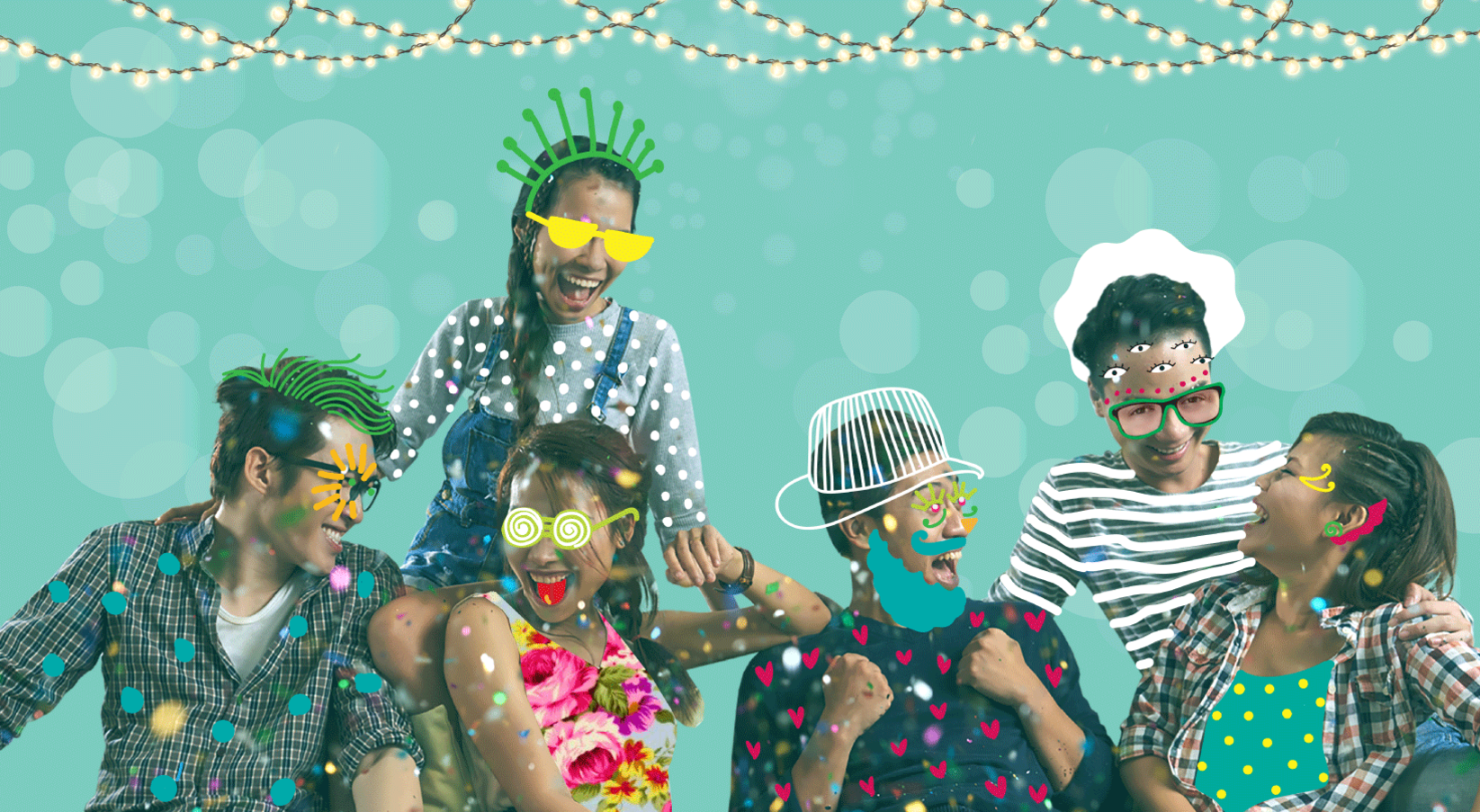 Events
New Year Events & Parties in Bangalore (2017-2018): By Insider
Use offer code BYE2017 and get 15% off on all New Year Eve events! Hurry, limited tickets available.
Exclusive New Year Parties All Over the City!
The best menus, DJs and experiences - built to suit all budgets. Check out an amazing range of events to make your New Year's Eve one to remember! For more ideas on what to do in Bangalore (places to visit, stuff to buy, how to host a house party and more) click here.
Celebrate New Year's Under The Stars
Had enough of the city? No problem! Connect with nature, on top of a hill or under the stars in a tent! See curated events below, and for more ideas, click here.
New Year Parties Near Bangalore
Need to shake a leg but want to get away from the city? Here are some fantastic options for you.
All images are Creative Commons / sourced from respective websites or social media handles.
Subscribe to receive our newsletter!
Find the best experiences happening out there in your city or enjoy handpicked content while sitting comfortably at home. Insider is your go-to place to figure out what to do today!