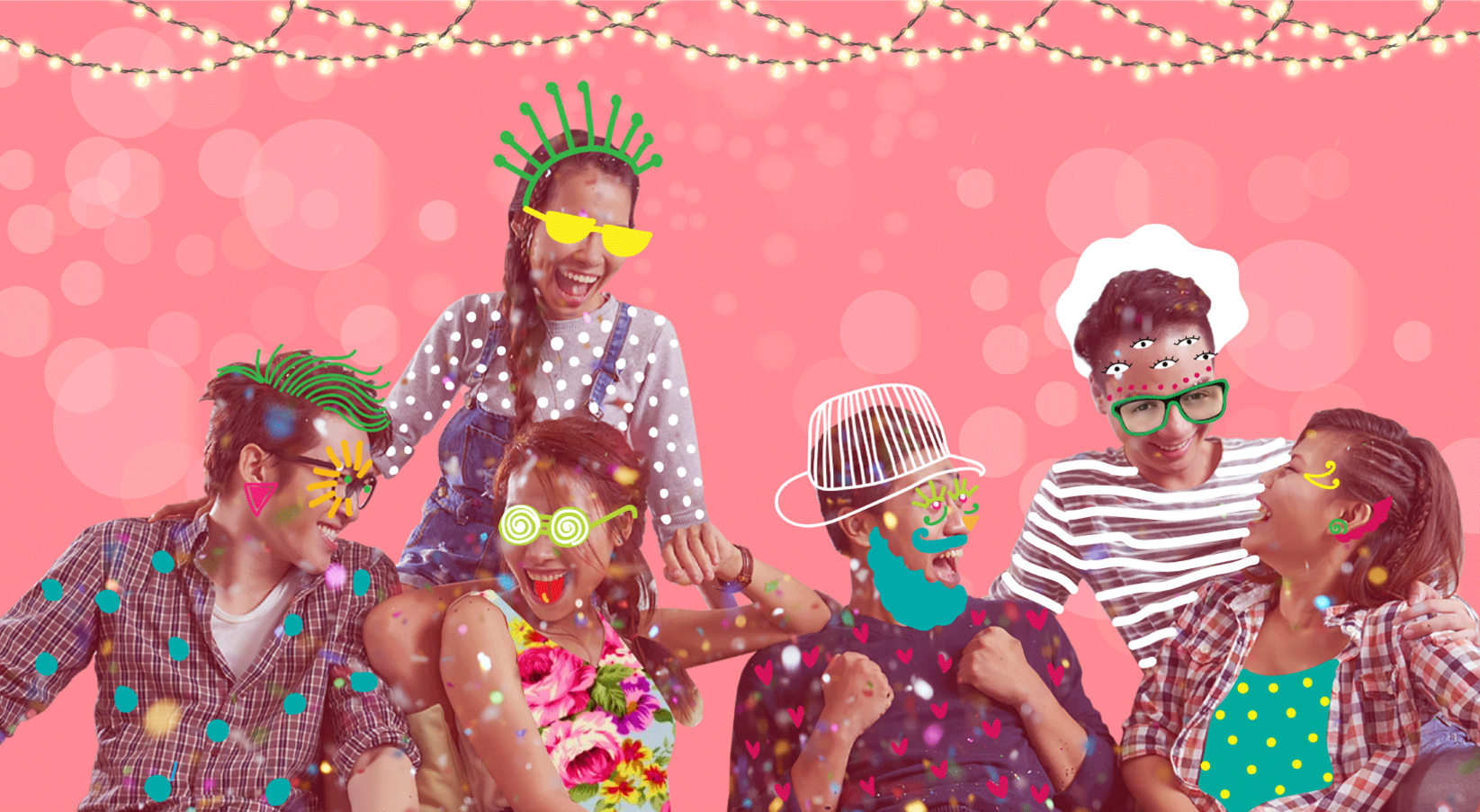 Events
Best Places to Visit Near Mumbai This New Year's Eve: By Insider
Use offer code BYE2017 and get 15% off on all New Year Eve events! Hurry, limited tickets available.
Curated camping & travel events for New Year's Eve
In December, Insider will have some incredible travel events for you to ring in the new year. Why not say hello to 2018 atop a mountain top post a trek, or a guided tour of a nearby destination, or a group bike ride to a gorgeous hill station? If you don't want to work up a sweat, ring in new year under the stars with several camping options. It's also a long weekend (hooray!) so there are plenty of options if you want to get outdoors. Check out some events below!
New Year Parties Near Mumbai
Need to shake a leg but want to get away from Maximum City? Here are some fantastic options for you.
Other curated things to do near Mumbai on New Year's Eve
Where them beaches at
A great way to have New Year celebrations is at moonlit beaches with harmonious music playing in the background, in a campsite located amidst nature. Stroll along beautiful beaches, witness a spellbinding sunset from the shore, play some games and relax by the cool breeze from the sea. Cook your own BBQ, sing to your heart's content while an acoustic guitar performance happens and tuck in to a sumptuous dinner. There are several popular beaches near Mumbai (thank you, Konkan Coast!) : Alibaug, Revdanda, Guhagar, Bordi, Ganpatipule and more.

Locations:
Revdanda: https://goo.gl/maps/7N8nqwqbLcP2
Guhagar: https://goo.gl/maps/cCkqW8sfbd62
Ganpatipule: https://goo.gl/maps/gUWNARzFaAr
Bordi: https://goo.gl/maps/AS3DLwrQqL72
Cost: INR 2000 – 10,000 per person
Under the stars with some lakeside camping
If you want to stay outdoors without any city distractions, camp at a Lakeside. Pitch your tent close to the lake and have a campfire, enjoy barbeque dinner and listen to some amazing music. At midnight, scream your heart out to wish each other and send out wish lanterns in the sky. Popular lakesides near Mumbai are Pawna and Bhandardara.

Locations: Pawna: https://goo.gl/maps/x5o4qHxM5xt, Bhandardara: https://goo.gl/maps/yUR6ZWPmn1T2
Cost: INR 2000 – 7000 per person
Watch the year's first sunrise from atop a mountain!
What better way of ringing in New Year than scaling the tallest peaks in Western Ghats? Start on the New Year's night and say hello to 2018 surrounded by clouds. You will celebrate the New Years amidst the sparkling lights of fireflies rather than usual city lights. Popular treks near Mumbai are Kalsubai, Rajmachi, Lohagad and Prabalmachi. Kalsubai, in particular, is very popular for New Year treks - it's the highest peak in the state and a relatively easy climb, too!

Locations:
Kalsubai: https://goo.gl/maps/WkidPM8dMS12
Rajmachi: https://goo.gl/maps/oNe14xfCC7C2
Lohagad: https://goo.gl/maps/h2P3bFtDSkT2
Prabalmachi: https://goo.gl/maps/FmuPMq9rJhw
Cost: INR 1000 – 2000 per person
Revel at Vineyards
A few hours away from Mumbai lies Nashik, which is home to a number of vineyards. Spend your New Year weekend by taking a tour or Soma Village or Sula Vineyards tasting wine and then staying at their service apartment. The wine companies here host memorable New Year parties with free flowing wine, food and fun music. Go with family or friends and unwind over delicious local cuisine and a goblet of chilled vino tinto.

Websites: Soma Village: http://www.somavinevillage.com/, Sula Vineyards: https://www.sulawines.com/
Cost: INR 10000 – 20000 per person
Run to the Hills
Something off-beat, yet not totally out of the list, is a trip to hill stations. If you are more of a nature lover and party isn't what you're looking for then a trip to the mountains is your panacea. Chilly evenings draped with a velvety blanket of star-speckled skies, bonfires and music can complete an enjoyable evening. What's more, many hotels host New Year bashes for guests who choose to revel yet be surrounded by nature's bounty. Popular hill stations near Mumbai are Saputara, Matheran, Panchgani. If you don't mind the crowds, Lonavala and Khandala also have great resorts and hotels that host their annual New Year's Eve parties, such as The Dukes Retreat, Faryis Resort and Hotel Sapphire.

Locations:
Saputara: https://goo.gl/maps/FTvoe7G9Rxk
Matheran: https://goo.gl/maps/fqoZDf2ER5r
Panchgani: https://goo.gl/maps/xLP1Qmt6cpu
Cost: Rs. 5000 - 10000 per person
For adrenaline junkies
Those who get their kicks out of adventure can engage in activities like rafting, rappelling, kayaking, rock climbing and many more at Kolad. Quite beautiful with umpteen number of waterfalls, lush greenery and the captivating Sahyadris, Kolad is a major tourist destination in Maharashtra. One can camp overnight at Kolad as well.

Location: https://goo.gl/maps/CGGUBvTV6p32
Rs. 3000 – 5000 per person
Also, check out the best New Year's Eve Parties in Mumbai
Happy New Year and have an incredible 2018. As always, stay tuned to Insider for awesome things to do in your city!

All images are Creative Commons / sourced from respective websites or social media handles.
Subscribe to receive our newsletter!
Find the best experiences happening out there in your city or enjoy handpicked content while sitting comfortably at home. Insider is your go-to place to figure out what to do today!