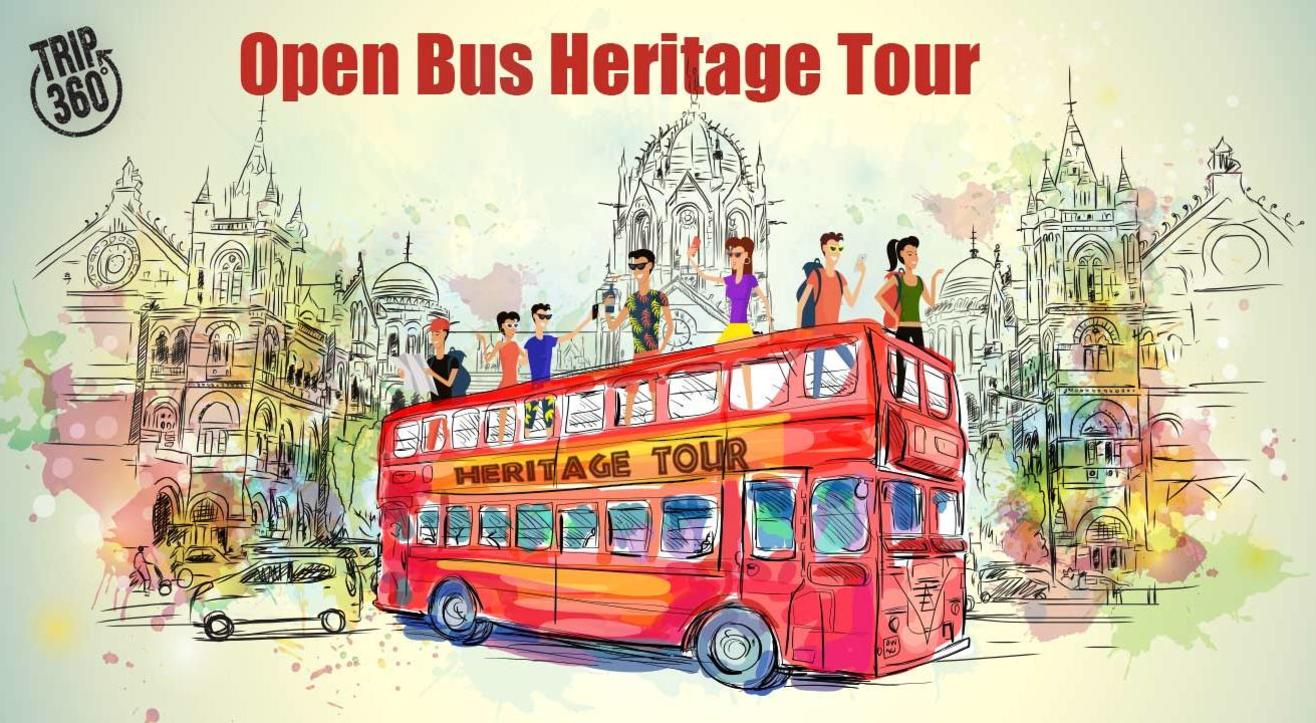 Tour
Open Bus Heritage Tour: Around the Fort this Republic Day
Chhatrapati Shivaji Maharaj Vastu Sangrahalaya
About
Join us at Trip360 as we explore Mumbai's most iconic neighbourhood in a whole new way on an open air bus ride that spotlights its hidden histories – the stories that lie behind, around, and within, the buildings, streets and spaces so familiar today. Travel back through the area's earliest history as a lonely island acquired by traders of the East India Co., follow its journey from a struggling fortified town into a crowded, cosmopolitan, trading centre, onward to its place at the heart of 19th century developments that transformed Bombay into British India's 'first city', and, finally, to area's unique post-independence challenges and changes in identity.
Our ride celebrates Mumbai's distinct and diverse architectural heritage, taking us to iconic monuments and areas such as Kala Ghoda, the University, High Court, Churchgate, CSMT, Ballard Estate and Horniman Circle.
Post the walk, you can also join us for a healthy breakfast at a heritage eatery!
Professional Guide
Open Air Bus
Trip360 Goodie Bags
Juice from Raw Pressery and light snacks
15days before the trip full refund
7days before the trip 50% refund
After 7 days no refund.