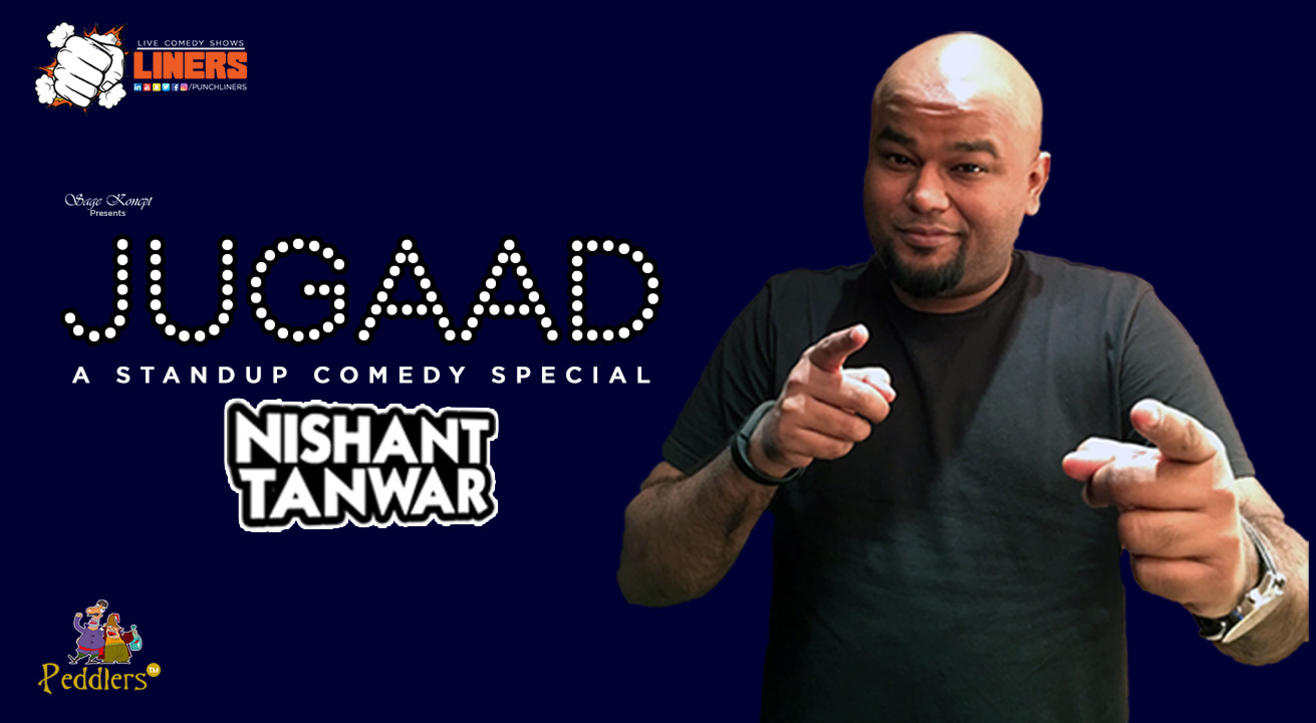 Comedy
PunchLiners: Standup Comedy Show ft. Nishant Tanwar, Ludhiana
About
Nishant Tanwar is never out of jokes as he takes digs at stereotypes and weird things that happen in the Indian culture.


On request, he can even make fun of your boss, neighbours and mother-in-law! He is a powerhouse on stage and has his unique style. Interacting effortlessly with his audience, Nishant's humour is universal - connecting with all segments of people breaking social and age group barriers. The only reason he can't make you laugh is probably if you are dead. He performs clean comedy and always has a social message. His videos are viral all over the internet. His favourite one liner to people who don't know him is "Google me."
Nishant "Joke Singh" Tanwar's comedy talks about stereotypes, racism, politics and Indian culture. On your request, he can make fun of your boss, neighbours and mother-in-law. Since everything else is so expensive in this country, he tries his best to keep his jokes as cheap as possible. During every performance, he shares some sure shot tips of losing both, weight and virginity.
Nishant explains Cricket rules!
Punchliners strictly revolve around comedy and host various shows across the city for entertainment. Teaming up with the country's best stand-up comedians, they always deliver on displaying well produced shows throughout the country.
Peddlers— an English pub, comes from the family of The Heritage Group, with no terms and conditions attached to it. The only rule that applies here are that of pubbing! Under the Big Ben, Peddlers was opened with a view to not only bring pubbing and rock culture in the city, but to 'infuse' rock amongst people. From cuisines ranging from English, Scottish, Irish, Indian, and Italian, with the perfect transfusion of choicest of drinks, the idea behind Peddlers is to introduce the city with the biggest names in rock and roll, alongside, making the "stars of tomorrow" shine.