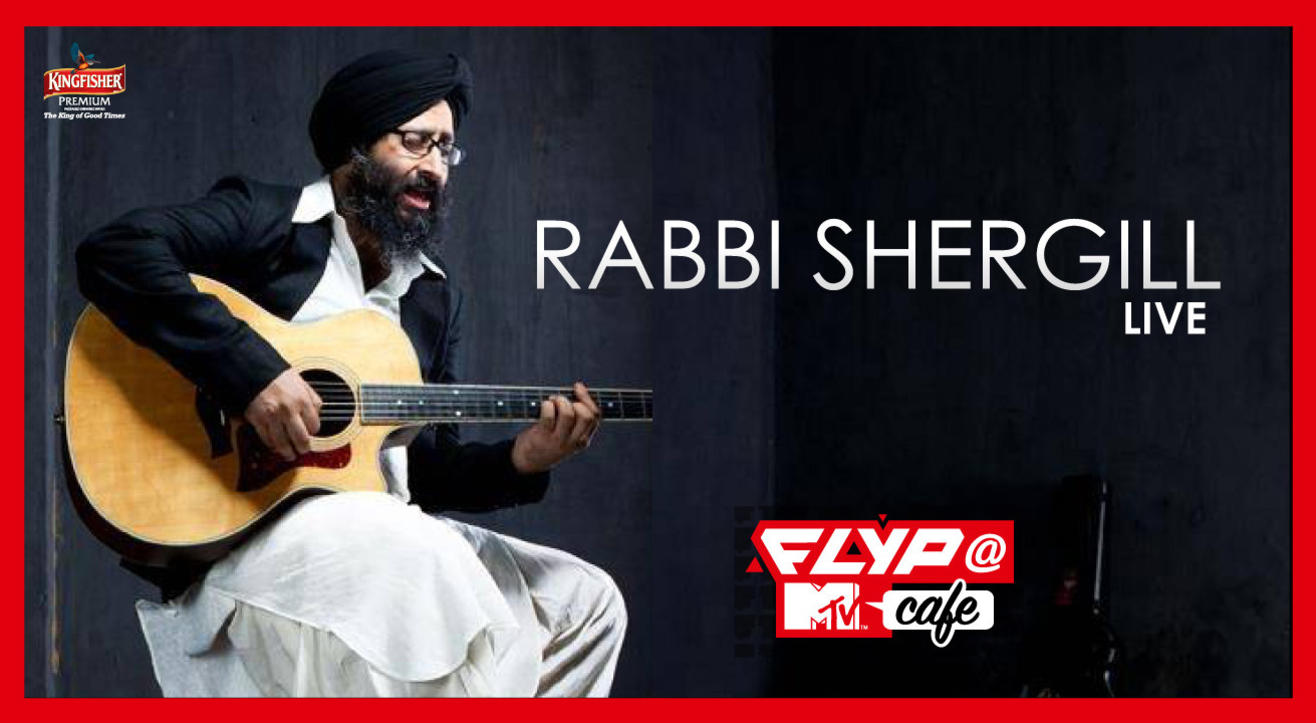 Music
Rabbi Shergill Performing LIVE
About
Flyp@MTV Cafe bring to you the Sufi superstar Rabbi Shergill!


The elegant and soulful singer-songwriter will grace the stage, bringing with him, his past hit-songs. Dive into nostalgia with your friends as Rabbi weaves his magic!
Rabbi Shergill is an Indian musician well known for his debut album Rabbi and the chart-topper song of 2005, Bullah Ki Jaana . His music has been described variously as rock, Punjabi, with a bani style melody, and Sufi-style (sufiana), and "semi-Sufi semi-folksy kind of music with a lot of Western arrangements." Shergill has been called "Punjabi music's true urban balladeer"
Let old memories come gushing in!
Kingfisher Premium is the King of Good Times. With a brand of beer that is well known and easily recognized, it isn't surprising to know that their presence is ever present at events and parties. They also promote their own events and artists which is simply brilliant, given how the youth of today looks for something fresh and new every time they go out.
Flyp is the first flypout cafe that serves food with the glocal flavours from every country served with unlimited entertainment.
Venue
FLYP@MTV Café
N57, First floor, Connaught Circus, Rajeev Chowk, Connaught Place, New Delhi, Delhi 110001