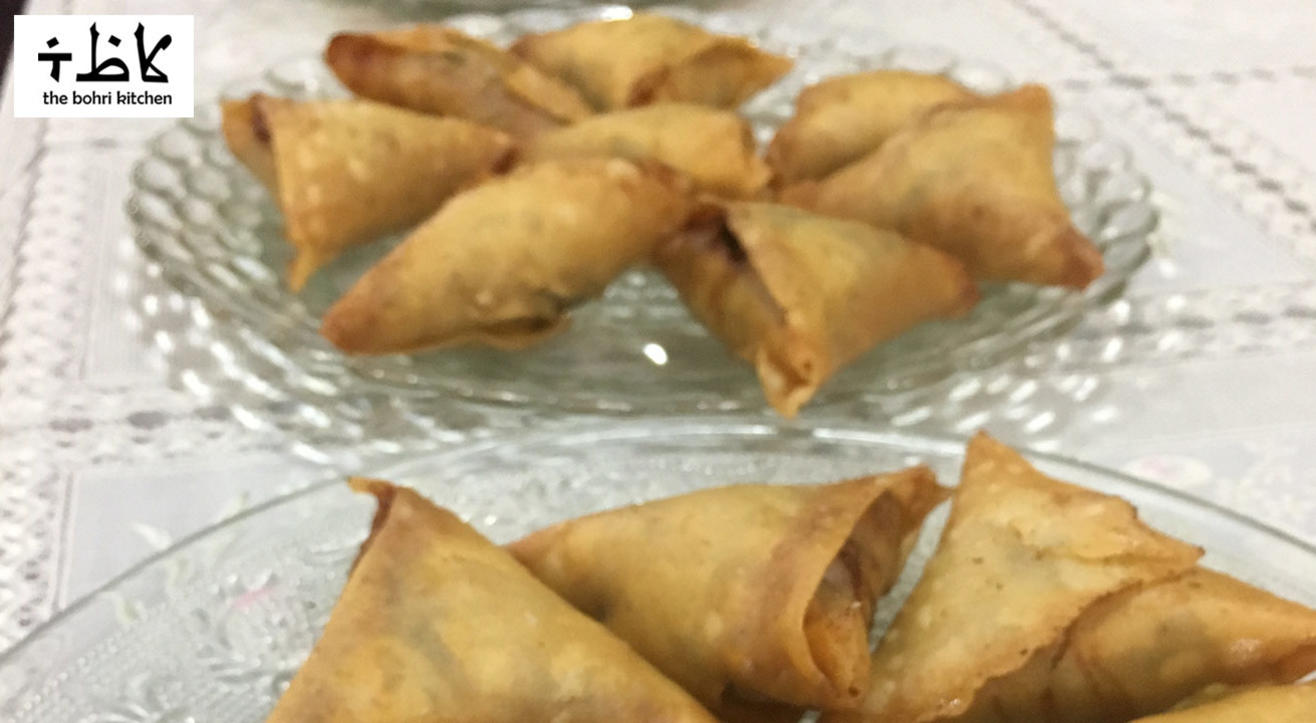 Lunch
Return of the Mutton Khaloli & Magh Pulao
February 24 & 25 | 12:30PM
750 - 1,500 (Cancellation charges applicable)
About
This February isn't a leap year but you'd want to leap into your bed after this 7-course home cooked meal by Mom Chef. In this round, our very popular Mutton Khaloli is making a comeback and also the once in a lifetime appearance of the Raan in Green Masala is happening! Dare to miss this one?
P.S. If you have friends who are vegetarian, you need not break your friendship, we even make vegetarian food on request!
Kharaas (Savoury Dishes)
Smoked Mutton Kheema Samosas – The TBK Signature Crunchy Patti Samosas stuffed with Smoked Minced Kheema, Coriander & Spring Onions.
Mutton Pattice – Mashed Potato stuffed with smoked minced mutton, bread crumbed and deep friend in love.
Raan in Green Masala – This one makes a rare appearance occasionally. Raan marinated in masalas and topped with green chutney sauce and boiled egg slices.

Meethas (Sweet Dish)
Sutar Pheni – It is as interesting as it sounds. A bohri sweet dish that is not known to many! Prepare to get surprised.

Jaman (Main Course)
Chicken Khatta Meetha with Roti – Chicken pieces cooked in a sauce that represents life – sometimes sweet, sometimes khatta.
Mutton Khaloli with Magh Pulao – Meat balls soaked in Bohri Kadhi served with a lentil pulao.

Desserts
Saancha Ice cream
Paan

Beverages
TBK Welcome Drink
Rose Sharbat with Sabja Seeds
Jal Jeera Soda

Condiments
Khajur & Dryfruit Chutney
Pineapple & Boondi Raita
Green Chutney & Limbu
Aamba Pickle

Unfortunately since we host people at our residence, we are sticklers about who we invite. It helps a lot if we have mutual friends or if you are the prime minister of a country.
Bohris normally eat their food on a big plate (called a thaal), seated on the floor. But realizing that non bohris are not always comfortable doing that -- we do a scam thaal, where guests sit on chairs / our sofa and can use our state-of-the-art shiny cutlery; but we still serve the food on a thaal placed on a table.
We do not have a lift - you have to climb 2 flights of beautiful wooden stairs!
The contribution is 50% for children under 12.
We as of yet, do not have air conditioning (working on it). But we have two fake dell air-coolers.