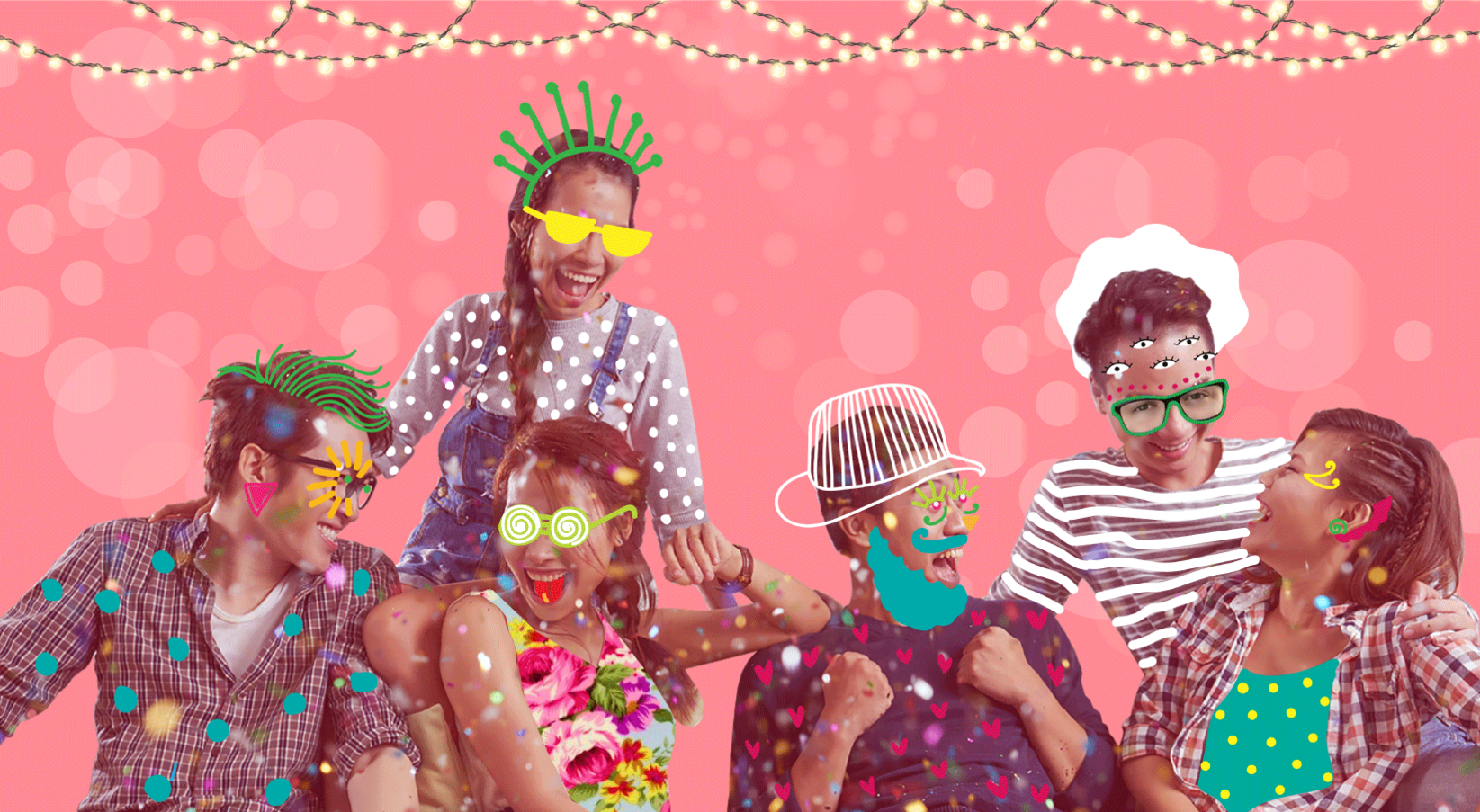 Events
Best Things to do on New Year's Eve 2017-2018 in Mumbai: By Insider
Use offer code BYE2017 and get 15% off on all New Year Eve events! Hurry, limited tickets available.
Curated New Year's parties!
Parties of all budgets and types, great dining options, offers, music and much more. The best venues, the best restaurants, pubs and more - right here.
More New Year's Eve Experiences in Mumbai
Food, art and more!
New Year Parties Near Mumbai
Need to shake a leg but want to get away from Maximum City? Here are some fantastic options for you.
Other things to do in Mumbai on New Year's Eve
Watch Fireworks at Marine Drive and go partying at Gateway
There can be no better way of experiencing Mumbai's energy level than when you're standing at the beautiful Marine Drive, waiting for the crowd to bring in some cheer, welcoming the new year in their own style. Experience Mumbai on an ultimate celebration mode at the Marine Drive and Gateway of India on a long night of fun, out in the open, watching fireworks with families and friends. Those who were at the World Cup 2011 finale nearby might get a bit nostalgic about that epic night, as well! To top all this off is music, food and happy cheers giving all the right positive vibes for a prosperous new year.

Location:
Marine Drive: https://goo.gl/maps/MjEDSvbk4K52
Gateway of India: https://goo.gl/maps/hpbF7pYRKvB2
Cost: Free.
Groove at one of many NYE Parties!
Every 5-star hotel, bar and club in Mumbai will host a party for New Year's Eve, with offerings for everyone - DJ music, unlimited food and drinks, special menus and more can be expected! There are parties that have themes like specific attire and masks. Dance with friends, make new ones and embrace the New Year with some good music and entertainment. Watch out for several of these events being listed on Insider soon!

Cost: INR 1000 - 10,000
Go sailing near Gateway
Did you know you could sail off Marine Drive? What better way to spend your New Year's Eve evening, by sailing the famed coast with the view of city sparkling in lights and fireworks? The Arabian sea will keep you enthralled for two hours with impeccable comfort and pleasure. The tour is usually for two hours, so people can enjoy the rest of evening at Marine Drive or Gateway.


Location:
Marine Drive: https://goo.gl/maps/MjEDSvbk4K52
Gateway of India: https://goo.gl/maps/hpbF7pYRKvB2
Cost: INR 2500 to 5000 per person (check with operator)
Watch the stars from SGNP
Now here's something totally unique, for which you don't even need to head out too far. For those tired of the usual clubbing scenes can spend a night under the sky with an overnight camping trip at Sanjay Gandhi National Park gazing at stars and city lights. The stay in the tents can be further enhanced by organising tailor made nature appreciation events like treks, slide shows, star gazing sessions by contacting the Nature Information Centre. Given that the camping will start from 5 PM, one can use the earlier half of the day exploring Lion/Tiger Safari as well as the ancient Buddhist caves at Kanheri, which gives people a stunning view of the city.

Location: https://goo.gl/maps/sRUAgtqBfkT2
Cost: INR 5000 per person (Contact SGNP)
Channel your inner child at EsselWorld or Adlabs Imagica events
Apart from several fantastic rides, both venues organize massive fun parties and live shows every year at this time - which make it a fabulous way to end 2017, especially if kids are involved. Theses venues offer a fun day out and a party after, with popular artists hosting the live shows.

Location: Adlabs Imagica: https://goo.gl/maps/AS9R4t8nS6S2, Essel World: https://goo.gl/maps/hidFANaRc3M2
Cost: INR 1000 to 5000 per person
Host an epic house party
If you're the type who prefers playing the host, there are several services to help you host an incredible party of your own. Feeling musical? Rent a karaoke machine! If your gang is the type who gets its kicks out of video games, you don't need to buy an expensive console, you can just rent one (and the games)! Or if you really want to class things up, skip the cheap booze from the neighbourhood wine shop and splurge on a bartender. Or, hey, you could rent a projector and make a movie night of it... Or binge-watch recommendations from Insider's Stay In section (what better way to say hello to 2018 by watching the best comedy from 2017?).

Cost: Free to whatever your budget is!
Go on a Pub crawl!
For those who like partying but don't like to be tied at one event can join a pub crawl - a great way to sample various cocktails / beers, make new friends, meet some old ones and bring in the New Year. Insider highly recommends Lower Parel / the 'microbrewery district' of Andheri West. Cheers!

Cost: INR 1000 – 5000 per person.
A private House Party by the shore
People who want some privacy to their party and make it an exclusive event can rent a bungalow and organize house parties at Mumbai's beaches like Gorai, Madh and, Uttan. Party by the beach and watch a million stars as they rise above to ushering in the New Year. Dance to the music, share stories around a bonfire and send out wish lanterns in the sky. Forget worrying about neighbours complaining of loud music at your house party when you can have your own secluded partying pad.

Locations:
Alibag Beach: https://goo.gl/maps/Hp9VhbQ4T922
Gorai Beach: https://goo.gl/maps/RmvpbfF5rQ42
Madh Beach: https://goo.gl/maps/uyAek1Zmvy12
Manori Beach: https://goo.gl/maps/efVzFFDmDTN2
Cost: INR 2000 – 7000 per person
Stream the best of the year gone by
Sometimes it's best to just ring in the new year by yourself, or with a loved one, at home. Draw the curtains, connect to the 'net, open a cold one, and watch some of the best content of the year gone by, from Insider's Stay In section. From the best stand-up and sketch comedy from what has been a remarkable year for Indian comedy, to binge-watching all the Indian stand-up comedy specials, to some of the best shows out there on Netflix & Hotstar.

Cost: Free (YouTube & Vimeo), subscription costs (everything else!)
Things to do near Mumbai on New Year's Eve
Fantastic camping & travel events to ring in 2018.
Happy New Year and have an incredible 2018. As always, stay tuned to Insider for awesome things to do in your city!

All images are Creative Commons / sourced from respective websites or social media handles.
Subscribe to receive our newsletter!
Find the best experiences happening out there in your city or enjoy handpicked content while sitting comfortably at home. Insider is your go-to place to figure out what to do today!