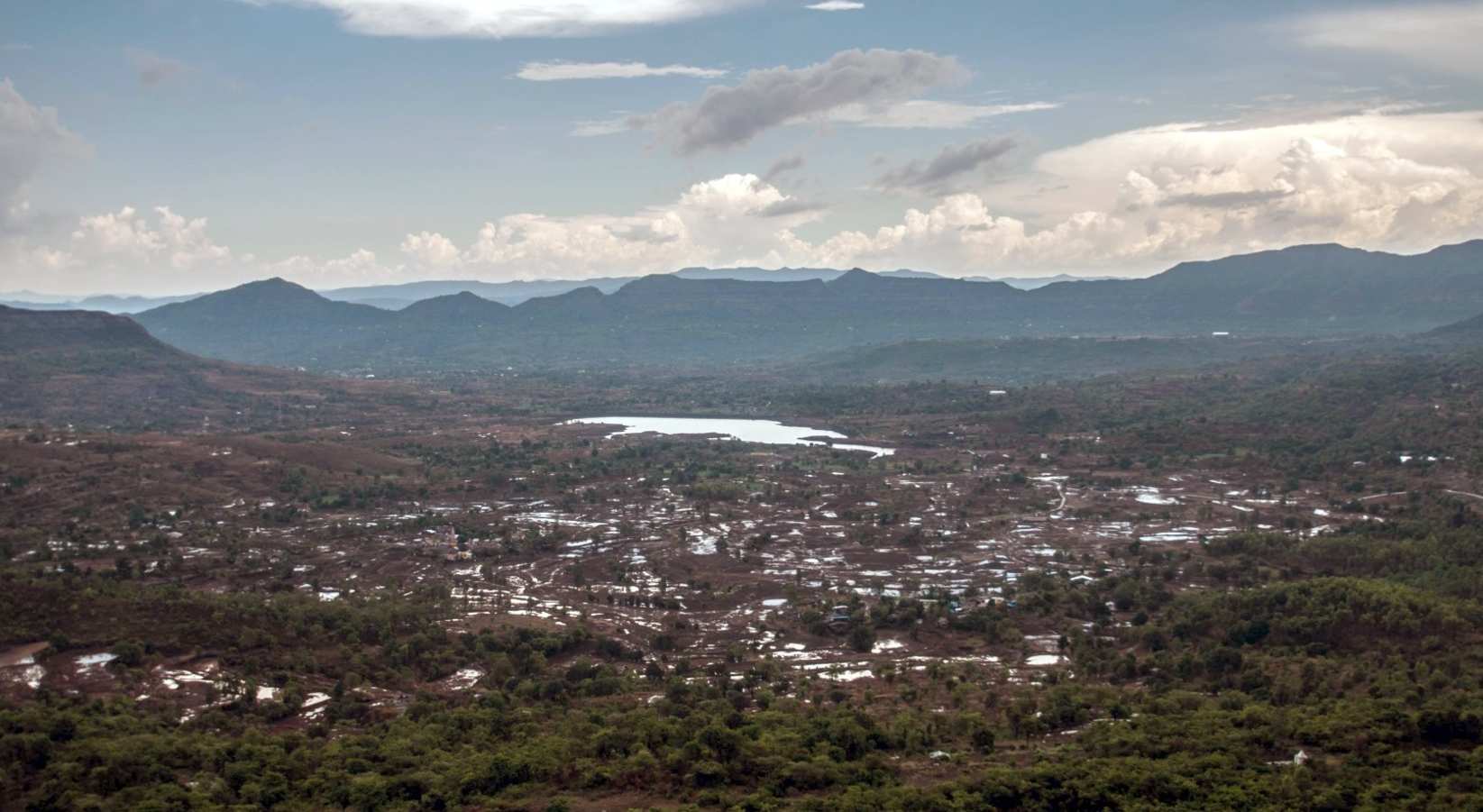 Travel
The Insider Guide To Travel Near Mumbai
The weather's great and it's the perfect time to head outdoors - the greenery is at its best and you don't have to worry about getting wet!
Take your first step into the wonderful world of trekking
Let's not skirt around it - some of nature's most rewarding sights and experiences come with a bit of a workout. The Sahyadris - the mountain range close to Mumbai - offers some of the best trekking in the world, as well as some of the most beginner-friendly. You'll need a decent pair of shoes, comfy clothes and an alarm. Read more details in our trekking guide here.
Looking to up your trekking game?
If you've scaled the easier treks like Peth and Matheran, now's the time to raise the bar and try tougher treks. Why? You'll be rewarded with even better sights, more magnificent forts and, honestly, you'll get a whole new adrenaline rush. There are several mid-level treks in the Sahyadris. Read more in our Insider trekking guide.
Spend some time in a tent under the stars
On a hilltop, by a lake, on the beach, next to a fort; whatever the location, camping is always a whole lot of fun. Think bonfires, clear night skies, awesome sunrises & sunsets, and event movies & live music; there's something for everyone including themed trips trip. Pick from one of our exclusive camping experiences below.
Subscribe to receive our newsletter!
Find the best experiences happening out there in your city or enjoy handpicked content while sitting comfortably at home. Insider is your go-to place to figure out what to do today!