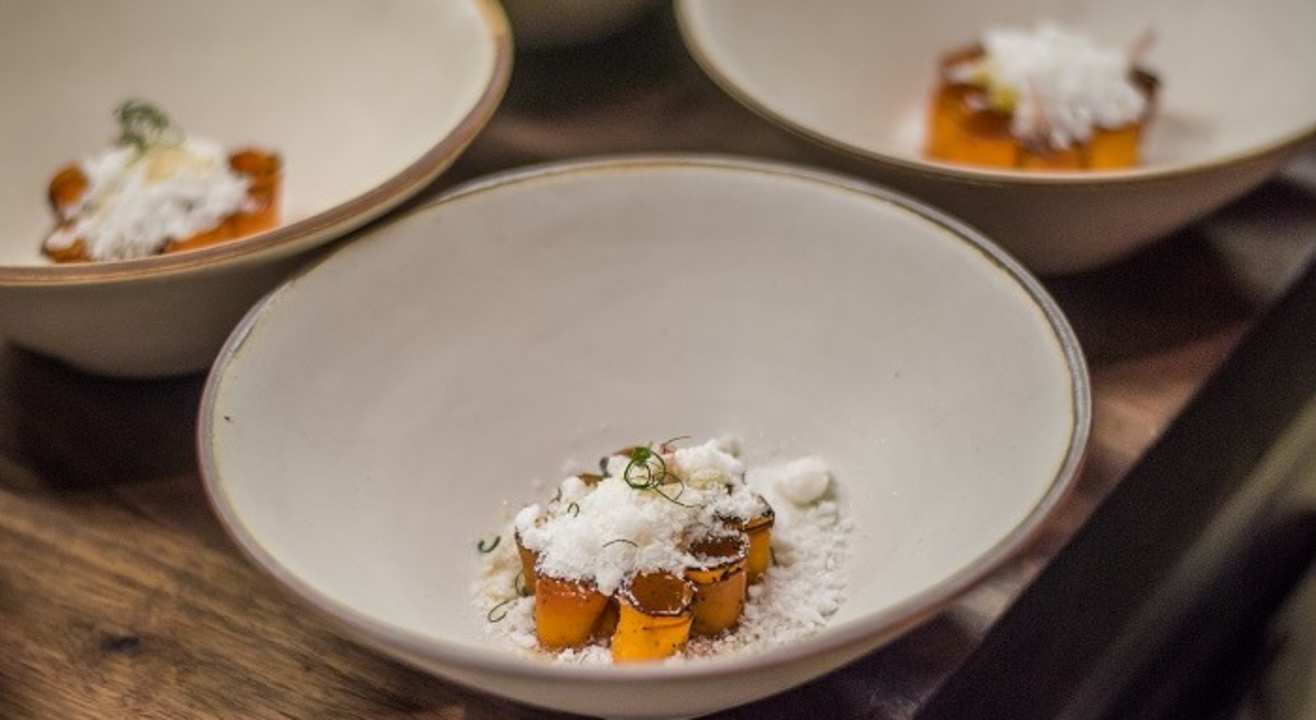 Dinner
Vegetarian Tasting Menu by Chef Divesh Aswani
Magazine Street Kitchen, Mumbai
About
If you've ever had trouble choosing a restaurant because of limited vegetarian options, this dinner is especially for you! Join Head Chef Divesh Aswani and Team Mag Street for our first 6 course all vegetarian tasting menu dinner which is guaranteed to impress even the most hardcore carnivores!
*Please note some courses contain egg and dairy and can not be substituted.
Heirloom Tomatoes, Saffron, Olives, Pepitas
Locally Made Burrata, Smoked Eggplant, Tomato Sofrito
Heirloom Carrots Roasted In Dukkah, Caramelized Labne, Scallion, Burnt Carrot Jus
Potato Gnocchi, Kashmiri Morels, Corn, Truffle
And more!
Venue
Magazine Street Kitchen, Mumbai
Gala No 13, Devidayal Compound, Gupta Mills Estate, Reay Road, Mumbai, Magazine St, Darukhana, Byculla, Mumbai, Maharashtra 400010