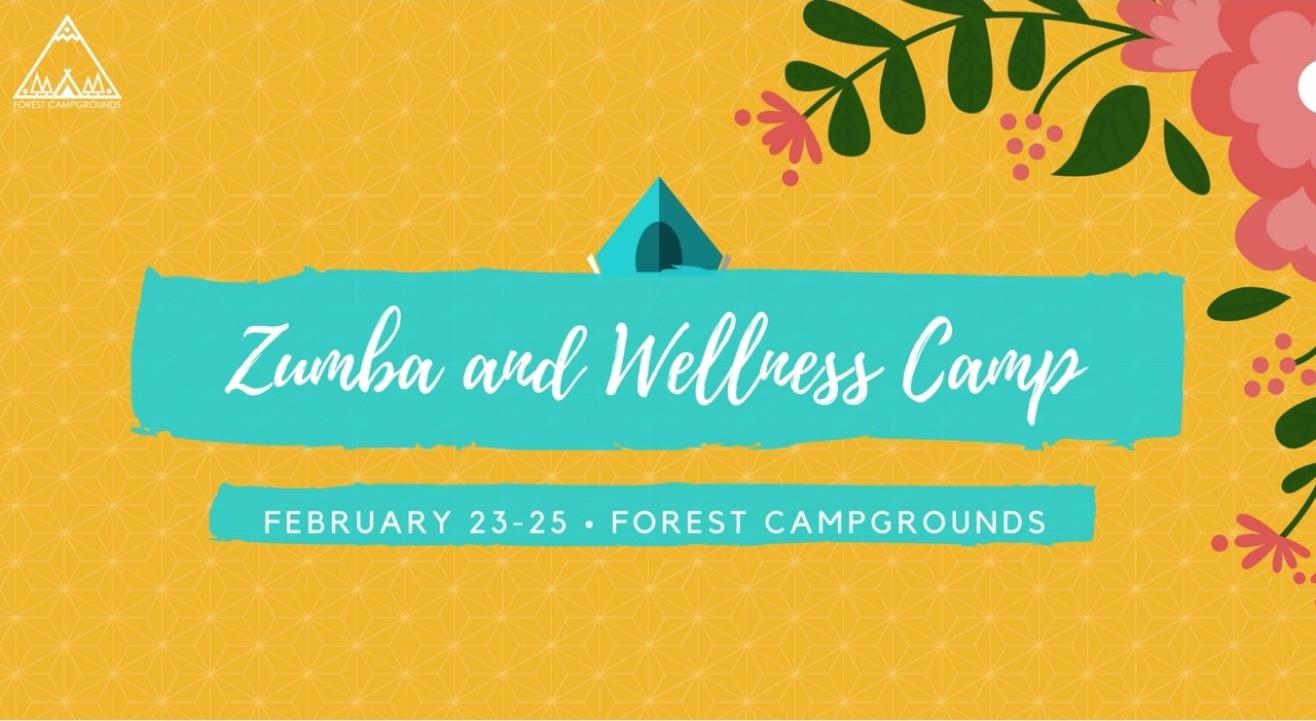 Health
Zumba & Wellness Camp at Forest Campgrounds
About
At Forest Campgrounds we aren't just about glamorous camping. We believe in providing outdoor enthusiasts not just exciting times but a healthy recreational experience through our Zumba and Wellness Camp which is sure to give a twist to your adventure.
Spacious tent to be shared by two campers, Mattress, Sleeping Bag, Charging Point
Five Meals, Zumba and Yoga Sessions, Old School Games with prizes, Archery and Rifle Shooting, Late Night Movie Screening
Zumba and Yoga Instructor
Georit George
K. Georit George has a diploma and certification as a dance movement therapist. Before quitting his job to follow his passion he used to work for the central government of India as a medical social worker. He was the first guy to get certified from TISS as a DMT practitioner and also the first guy to work as a arts based therapists in 3 jails around Mumbai namely Arthur road, Thane and Kalyan jails. He also does his private practice and is known for working with challenging cases. He is a fitness expert who is a certified Reebok group fitness instructor and is also a licensed International Zumba Instructor and has been associated with Zumba since Feb 2015. He has also trained in various other fields like yoga, psychodrama, iRest, etc. As he has been a part of international spiritual festivals he has also been introduced to various forms of temple arts, tantric, shamanic, etc. He also works as a healer who works on aura healing using his healing touch.
Band Name : SK Official
Siddharth Kulkarni : Keyboards & Vocals
Soham Kulkarni : Guitars & Vocals
Nilesh Parab : Percussion
Venue
Forest Campgrounds
Survey no. 157/9, Village-Taraste, Pitasai Kumbet Road, Taluka-Tala, Rahatad, Maharashtra 402111