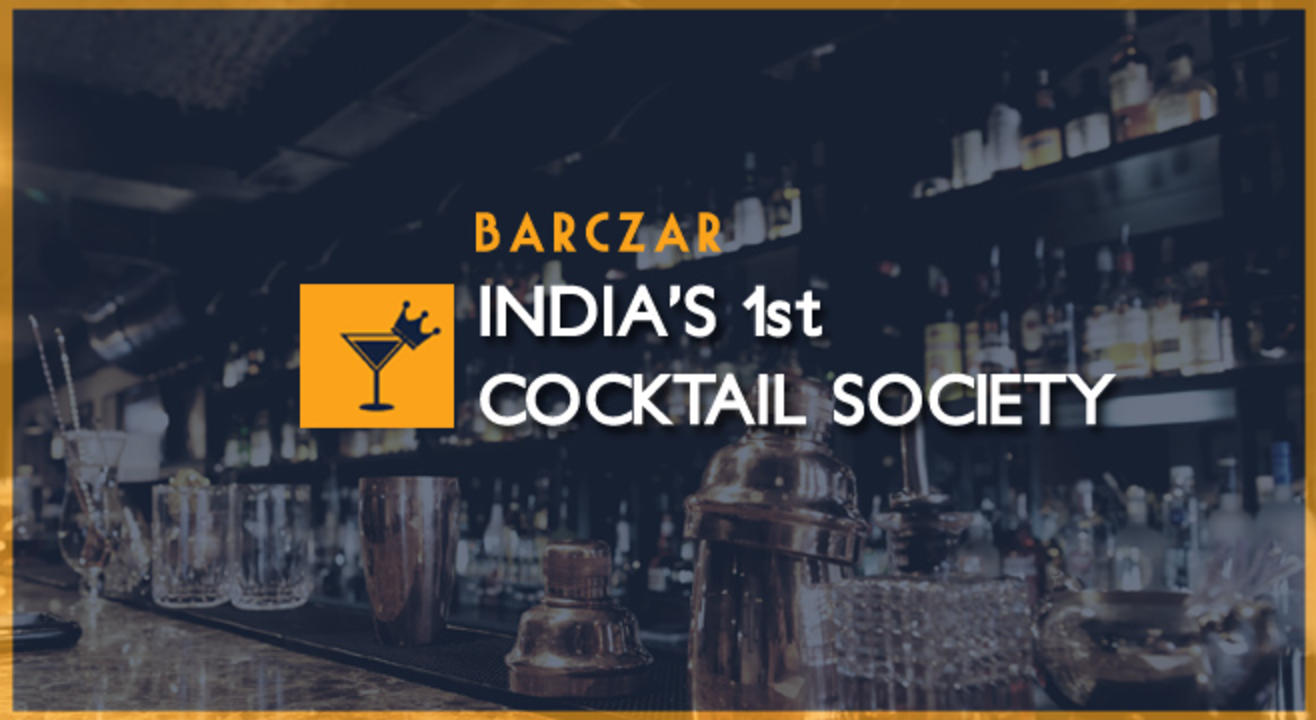 Pub Crawl
BarCzar - India's 1st Invite Only Cocktail Society
About
Get 30 Signature Cocktails for the price of 1! Seems interesting? Then read on!
BarCzar is India's 1st Invite Only Cocktail Subscription App. Every BarCzar member gets to redeem 1 Free Signature Cocktail everyday at some of the best bars in Mumbai. If you like discovering & drinking cocktails, a BarCzar membership is what you need. Especially, if you find yourself indecisive when it comes to ordering a cocktail, BarCzar is perfect to help you with that!
Wait, there's more. Every member gets exclusive access to a whole host of BarCzar events at our partner locations - From weekly pop-up bars to mixology sessions and musical events. Think free drinks, open bars and one hell of a good time on a weekly basis.
Limited Early Bird memberships are available at the special promo rate of Rs 500 for a 1 month plan and Rs 1000 for a 3 month plan right now. All you need to do is provide the information required below and then proceed to payment. A link to download the app will be emailed to you along with all the details you need to start redeeming your free drinks. Cheers!
Venues – A few partner venues –
The Daily, Elbo Room, Smoke House Deli, Raasta, PDT, Colaba Social, Todi Mill Social, MRP & many more.